The Pierce County Oral Health Coalition meetings normally take place the second Wednesday of every month, from 1 p.m. to 3 p.m. We encourage those who have not attended our meetings or who are not on our mailing list already to contact us in advance, to ensure the meetings have not been rescheduled. Please send us an email via our Contact Us page.
All members of the community who wish to participate are welcome to attend. There is no charge, and the coalition welcomes new members to share in our collective efforts to promote oral health in Pierce County.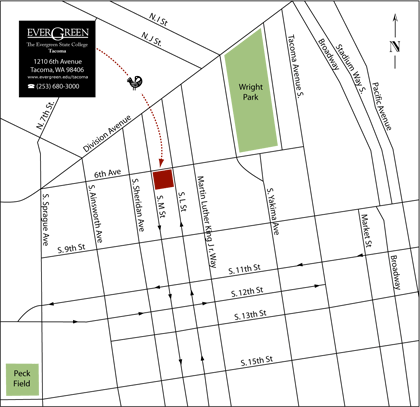 The PCOHC meets at the Tacoma Campus of the Evergreen State College. The address is:
1210 6th Avenue
Tacoma, WA 98405
Phone: (253) 680-3000
Driving directions are published here. Parking at Evergreen is free for those attending the meeting.
Remaining 2016 Regular Meeting Calendar
September 14
October 12
November 9