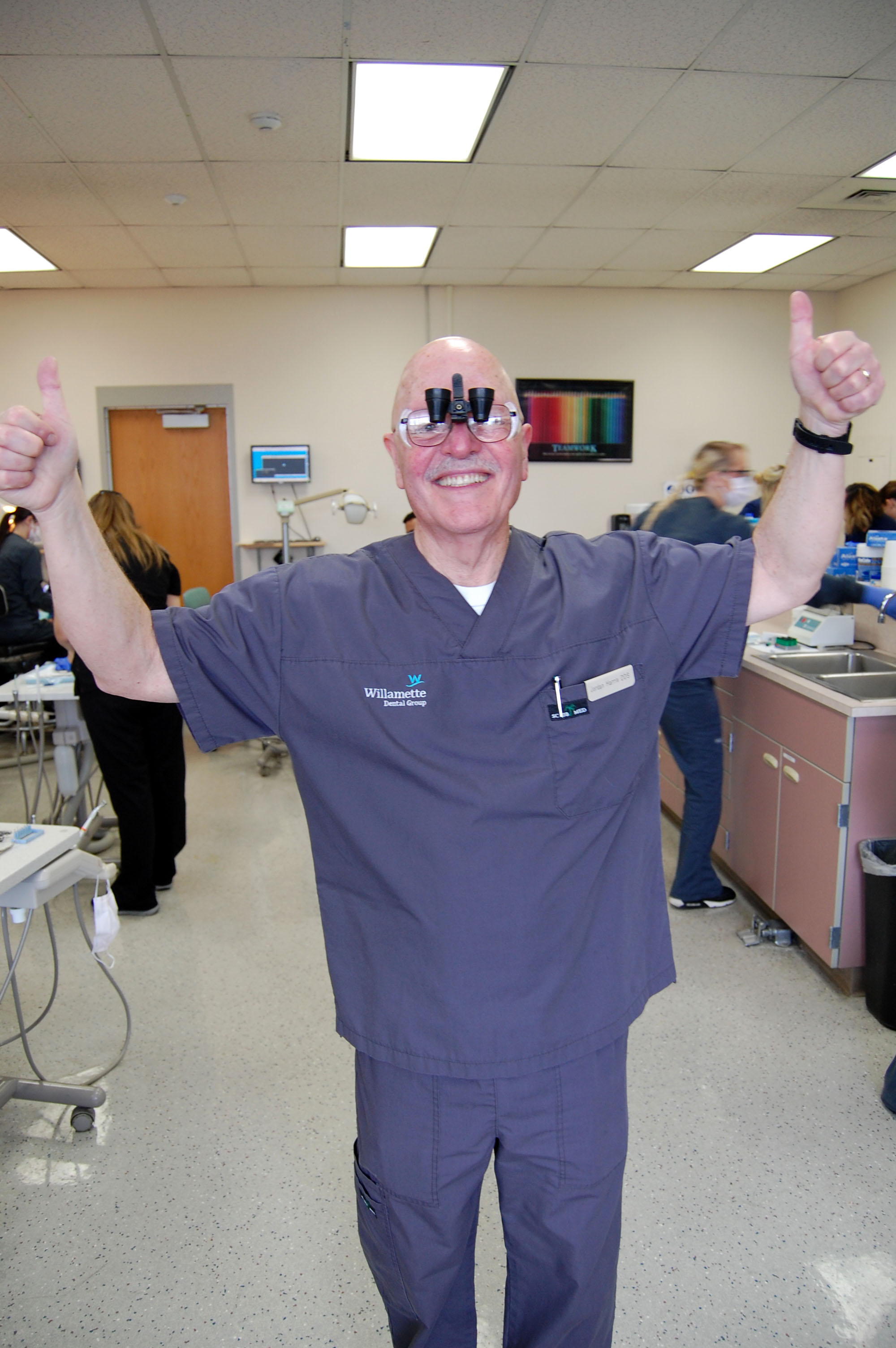 Our Senior and Dental Care day was a Massive Success!
Through the work of volunteer dental providers and member organizations of the PCOHC, we we able to provide $42,788.00 worth of care!!
We would like to give a special thanks to Burkhart Dental Supply for their generous donation of oral health supplies for seniors in need in Pierce County. We would also like to give a very special thank you to our volunteer providers who provided care at this event, as well as a thank you to the staff and students of Bates Technical College who hosted the event.
We provided:
53 Extractions
40 Restorations
7 Dentures
47 Screenings